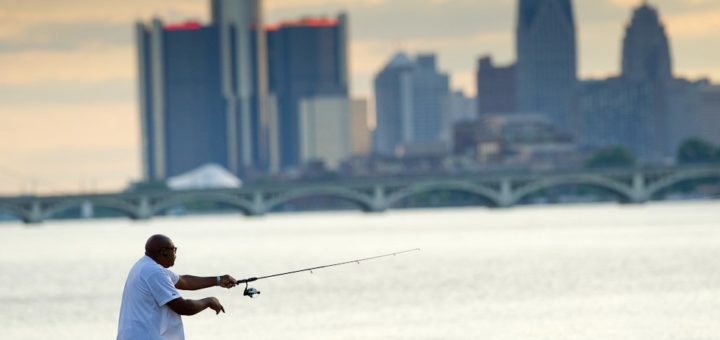 About the Park
Belle Isle is a 982-acre island park located in the Detroit River between the United States and Canada in the City of Detroit.  The park is rich in culture, history and natural resources that have been enjoyed by residents and visitors to the city for generations. Purchased by the City of Detroit in 1879 and opened to the public in May 1880, Belle Isle Park became Michigan's 102nd State Park in 2014 as part of a lease agreement with the City of Detroit.  The park provides a wide variety of educational and recreational opportunities, including attractions such as the Belle Isle Aquarium, Anna Scripps Whitcomb Conservatory, Belle Isle Nature Zoo, James Scott Fountain, and Dossin Great Lakes Museum.
The park is integral with the revitalized riverfront area, which encompasses the Detroit Riverwalk, William G. Milliken State Park and Harbor, the Outdoor Adventure Center, and the Renaissance Center.
About the Plan
The Department of Natural Resources (DNR) Parks & Recreation Division (PRD) in association with the Belle Isle Conservancy is in the process of developing a Strategic Direction and Management Plan for Belle Isle Park. The plan will be used to define a long-range planning and management strategy that protects the resources of the site while addressing recreation and education needs and opportunities. Public and stakeholder input is a critical component of the planning process.
Presentations and Meetings
Public meetings were held on March 29th from 2:00 pm  to 4:00 pm and from 6:00 pm to 8:00 pm at Belle Isle Park's Flynn Pavilion. Thank you to those who participated!
At the beginning of the meeting, the DNR and the Belle Isle Conservancy gave a presentation about recent improvements to the island. View that presentation here: Belle Isle Park Presentation.
You can view the summaries of the input meetings below:
Stakeholder Input Meetings Summary
Maps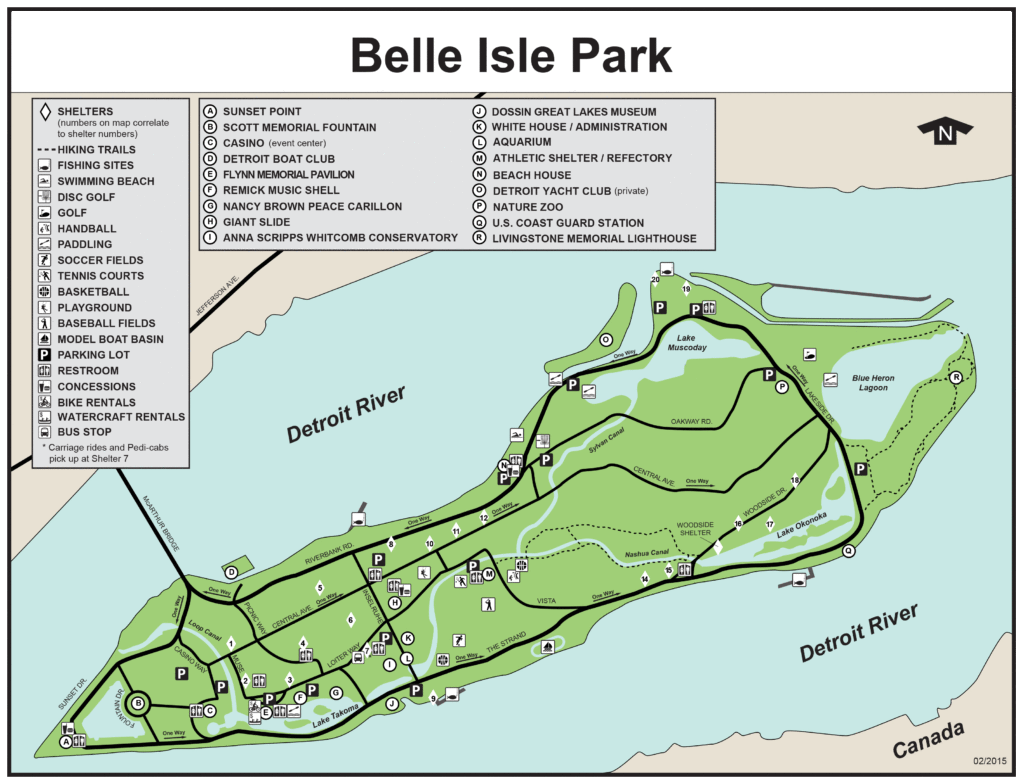 Documents
As drafts and other documents are produced, they will be available for review here. Please stay tuned!